Weekend Vibes - 6 Things to Do This Weekend if you are in Vizag
Updated: Mar 9, 2020
The weekend is here! and there are no adequate plans No worries we are here to plan your weekend, just follow our Guide to the full fun from your weekend:


#1 Long Rides


First things first gather your trip things and plan this with a group of friends, the list of places you can go with one day stay is down below! Just Vanish from the City's traffic and Enjoy Nature:
Araku- This is one place every vizagite knows, and every person goes for Detox, a Detailed trip along with all you can do will be shared in a different post so stay tuned.

Lammasinghi-This is a Place similar to Araku but with far fewer amenities and great nature to enjoy, add in some winter season and you can experience sub-zero temperatures here also known as the Kashmir of AP, only problem being there are no cozy places to stay here, as above stay tuned for the Detailed post in the Coming week.
Punyagiri- This place has a good temple as well as Some waterfalls you can enjoy, the punyagiri post has all the trip details and directions right from the heart of the city. Click Here to Go to Post.

Thatipudi Reservoir- This is a good hangout place with some awesome views up in place, there used to be a Boat which would take us inside, but be sure to check out this place if you are lucky you may get the boat ride as well.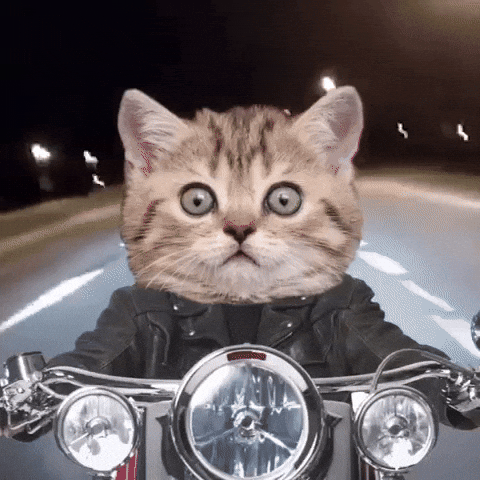 #2 Exploring the City
The City is Vast, try exploring some parts of the City which you may not have explored before, some recommended places are given below:
Harbour Road - Fish Market and Sea Views

Explore the City's Parks - There are many parks to spend some time and take some Steam off.

RossHill/Kanya Mariamma Church- Awesome views Situated on top of a hill

Jagdhamba Centre - Exploring here is fun, eat, play, shop the one-stop place

Diamond Park Roads - For the Tech Enthusiasts, there are so many shops

CMR Central- This Never Gets Old, Eat, Play, Shop, Watch Movies, KFC, Burger King, MCD!

Shopping Spree- With tons of Shopping Malls this is one thing to do
#3 Beaches Duh!
Vizag is a City of Beaches Yeah I know just Kidding it's Goa, But we some of the most cleanest and Awesome Beaches I'm listing 4 of the Famous ones and the ones that are closest to the city so dive in and Enjoy:
R.K Beach - Yeah you guessed it, the most famous joint to Hangout, be it YMCA or Sea Pearl there's always something the Beach has to offer.

Rushikonda Beach - Head over to this beach for a great swim or enjoy some water rides or chill out with a good place to hangout and Eat EggMaggie.

Bhimili Beach - Head over here for some Peaceful Evenings, better yet visit Novotel and get yourself a good Buffet.

Yarada Beach - Yeah Peaceful Times, away from the City's traffic it's just you and yourself, head over to this beach for a Detox from the hectic City Life.
We have a Post on the Beaches in Detail: Click Here to go the Post.
#4 Street Cricket and Other Sports


Galli Cricket, take some steam off enjoy some really good quality time with some friends the City offers so many grounds and many people gather up to play some, you may be a Loner and still join the game, the most famous of the gatherings happen at AU Grounds, right up from Maddilapalem it's 200mts so feel free to Let off some Steam with the Game.
AU Grounds
#5 Food


Yeah Yeah Yeah this is what you've truly gotta do in the weekends, there are many many eat stops and eateries all around the city and each place has its own importance so pick a place to enjoy the food, and if you are with some Company enjoy each other's talks and have a good weekend, and for the Night Owls in You, GVMC has started a Night Bazaar which has all the night Eat Stops till 2 am.
Night Bazaar Post: Click here to go the Post.
#6 Chill at Home


This is the Best Option till now, from the comfort of your couch, bed or whatever that you are in, just Netflix & Chill, order up some food get shaggy and if there are any remaining chores or getting some repairs done this the best time to get them done.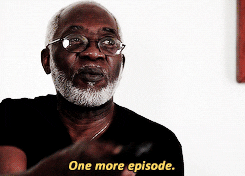 So that's that from us if you have anything to add to our Post feel free to post them in the comments below.