Pillion Rider Helmet Made Mandatory
Updated: Mar 9, 2020
2 Wheelers with Helmets have become a common sight in Vizag nowadays as Police are taking the strongest action against the defaulters, and most of the City's people have been abiding by the safety norms and rules.
Now with a new rule passed on Thursday, every pillion rider should also be wearing a helmet ⛑ .
Image for Representation Only
The previous year witnessed several helmetless individuals being injured in road accidents. - this is as per a press note released by the Visakhapatnam Traffic Police on Thursday.
"The year 2019 witnessed 11 cases where helmetless pillion riders of two-wheelers were affected in road accidents. While 5 of them passed away, 6 riders were left with severe injuries. Visakhapatnam Traffic Police, therefore, informs that it is mandatory for both, the rider and the pillion rider of a two-wheeler, to wear a helmet," said Traffic ADCP M Ramesh Kumar.
It is important to note that the Riders are the Highest Risk of Dying in case of an accident with the Second being the Pedestrians and the Third being Pillion Riders.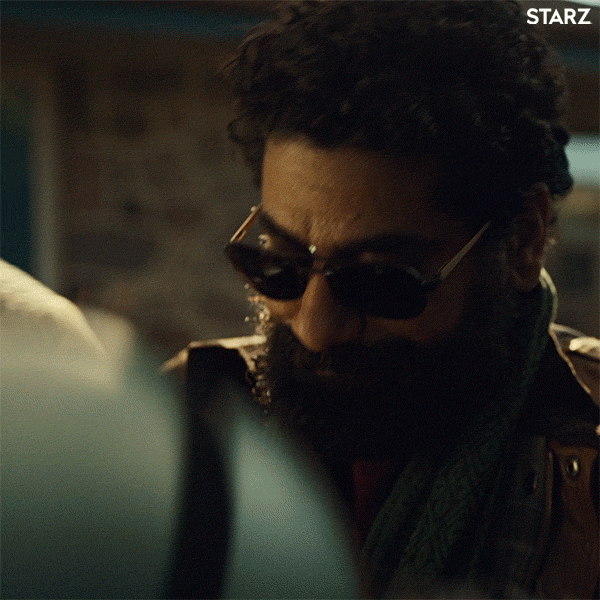 So Guys Buy a New Helmet for the Pillion Rider and Be Safe At all Times!