Updated: Mar 10, 2020
A View From Kailashgiri, Visakhapatnam.
2020 is Here Folks , so what's in it for Our Beloved Vizag ?
Here are some of Our Wishlist Items as well as some the Things that are Going to Be a Reality. So Let us Know in the Comments Below If you've wanted Something that!


Vizag Metro Rail:
Metro is Close to become a Reality in the Coming years but it would be great to see the works start from this Year.
Route Map for Metro Rail
The Image above is the Proposed and Confirmed route for the project , it extends for a Total of 140kms and it will be a relief for most of the City commuters who are travelling for a long time and since the traffic has increased significantly most would Welcome the Metro Rail.
There's also a tram car run from old post office to bhimili beach , I would just get on it for the sake of Detoxing from the City's traffic , alas who doesn't want some fresh air with a Pollution Free Ride Up and Down !


Better Traffic Management:
Traffic in the recent times has become Over bearing ,our sweet and calming beach is flooded with Horns and Pollution be it CMR central when the weekend comes most of our Vizagities prefer to stay at home or get out where's there's no traffic.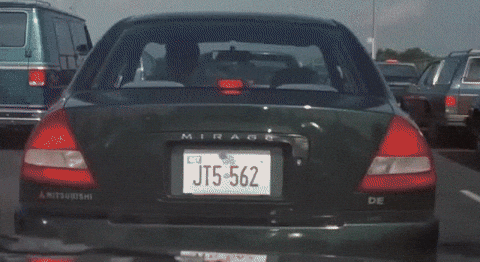 So we hope that GVMC has something new in mind for the year , as well as plan some parking lots , while some are in the making anything to reduce the traffic would be a welcome addition.